About Us - Our Story
Testable provides a seamless, fully integrated software testing platform for websites, APIs, and apps.
Testable launched in late 2015 with a focus on building simple and intuitive performance testing tools. From day one we wanted to build a platform that was easy to use, built to support a wide variety of popular open source tools, that could execute on any infrastructure across cloud providers and on premises. We have always believed that you should be able to run your load tests with both traditional load testing tools as well as a wide variety of functional testing tools. Over the years we have continued to expand the tools we support based on customer feedback as well as other integrations and features. The goal has always been to make it a joy to use for developers and performance testers around the globe with a focus on listening to customer feedback.
In 2018

we expanded our offering to include synthetic monitoring with the idea that you could reuse your tests to monitor your global infrastructure.

In 2020

we launched Testable Enterprise, the fully self-hosted version of our platform that is installable via Kubernetes, OpenShift, or Docker Compose on your own infrastructure. Install and operate the entire platform yourself for maximum security and data control.

In 2021

we further expanded our offering to support functional testing using Testable as a remote Selenium grid or Puppeteer/Playwright session.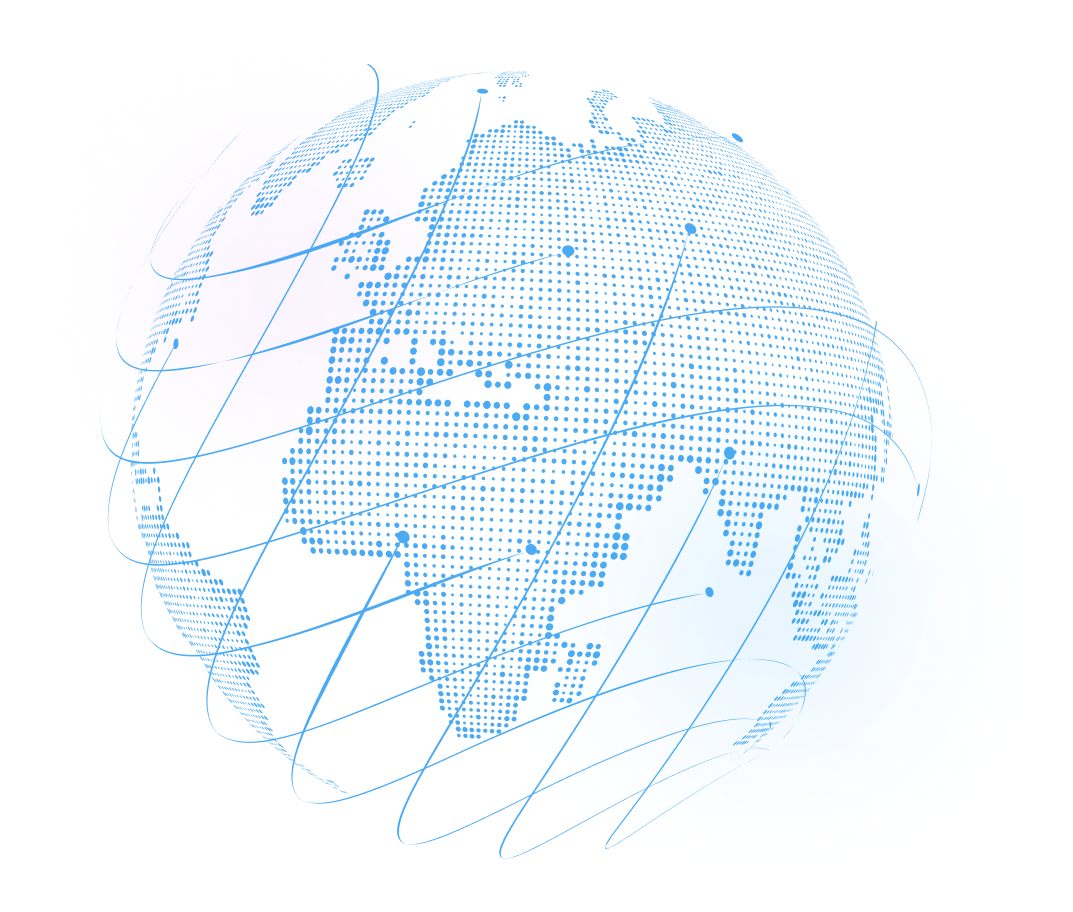 Location
We are a 100% remote company with staff across the globe working every day to improve and support the platform for our customers.
Our Philosophy
Build simple, intuitive solutions that give clients maximum flexibility to test their websites, APIs, and apps the way that makes most sense to their team.
Open Roles
Come join us and help build the next generation of software testing tools.
See Our Open Roles
Contact Us
We'd love to receive any feedback you might have.